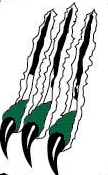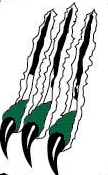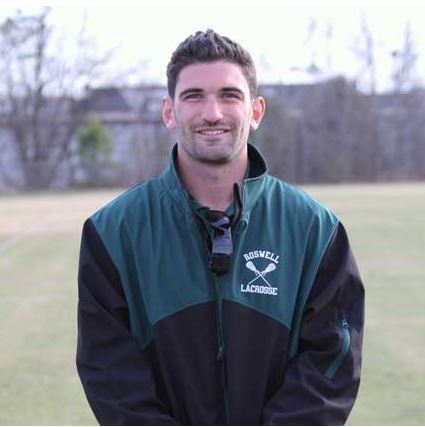 Coach Stephen Ianzito (Director)
Coach Ianzito has been playing lacrosse for 18 years now. He grew up in Syracuse, New York and went to Cicero North Syracuse High School. He played for the highest

travel program in New York, known as Central. Where he competed in the Empire State Games. He graduated as an All-American and went onto play at Syracuse Universtiy.
Coach Zito won a National Championship in 2009 and was the team captain for Cuse in 2013. He went on to play professionally for Hamilton Nationals in 2013 and now currently plays for Rochester Rattlers.
Coach moved to Atlanta in 2013 and came aboard as the head varsity community coach and director of Roswell youth lacrosse. In his time with Roswell, coach has helped Roswell win Back 2 Back State Championship in 2014 & 2015. In 2015 Coach Zito was named Georgia Assistant Coach of the Year.
Coach Zito started Raptors Lacrosse in 2015 and looks to take this brand to the top!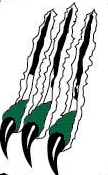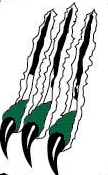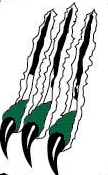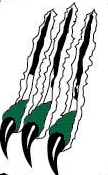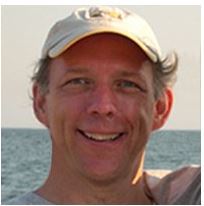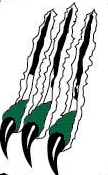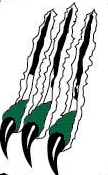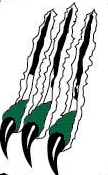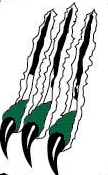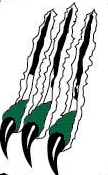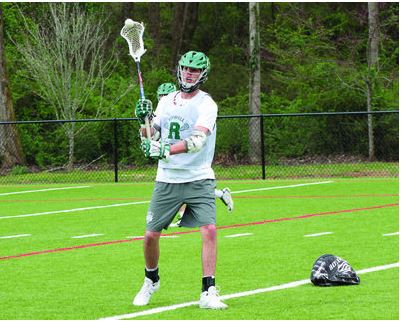 Coach Garrett Blake has been a 3 year varisty player for the Hornets! He was a starting midfielder his Junior and Senior year where he played a large role in helping the Hornets win Back 2 Back State Championships. Coach Blake was a captain of the 2015 Hornets where he had a blow out monster season. Scoring 48 goals (3rd on the team) and lead the team in assists with 39, a total of 87 points! In his senior year coach really took control of the team and ran our offense. He was named AJO player of the game and 2nd team All-State. Coach Blake has also continued his love for lacrosse at the next level and will enter his freshman year at Young Harris. Coach will also enter his second year as a Raptors Coach!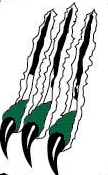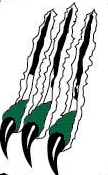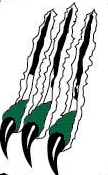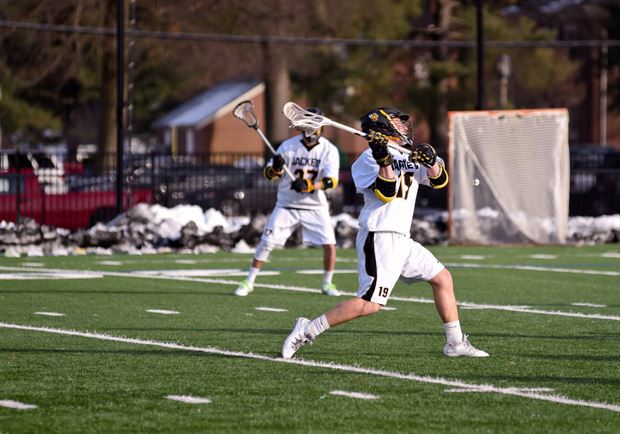 Coach Kyle Keepers was a 3 year varsity player for the Hornets. Coach excelled at both positions, attack and midfield. Coach lead our 2014 team to the schools first ever State Championship as our team leader and captain. Coach Keepers won the coaches award in 2012 and 2014 for being a complete STUDENT-athlete.
Coach has continued his career and love for lacrosse to play at Randolph-Macon College in Virginia. Kyle started out as a midfielder his freshman year and his team needed help on attack. Kyle made the switch to attack where he ended the season as the teams best attackman! He was awarded 2014-2015 Old Dominion Athletic Conference (ODAC) All-Academic Team, ODAC player of the week and Honorable mention.  Coach will enter his 2nd year on staff for the Raptors!!